JC's Bio Body Possible Fitness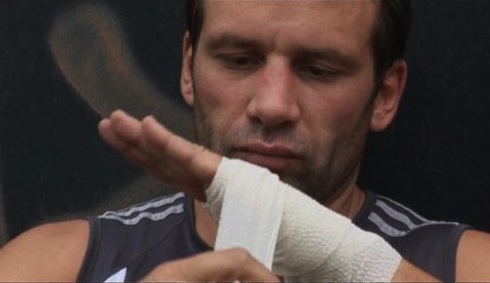 JC is the head trainer at Body Possible and has a unique approach to personal training and brings a wealth of knowledge and professional experience to all of his clients programs forged over 23 years in the industry. He has had some incredible results with many of his clients especially those who were over weight and wanting to lose body fat. He developed the Body Possible system and has achieved success with many of his clients where other trainers have failed. He has now taught this system to a group of elite personal trainers who now achieve lasting long term results with their clients by delivering challenging and constantly varied workouts.
Originally from the UK he now works and resides in Los Angeles. He began boxing at a young age eventually becoming a professional and enjoyed all aspects of combat and trained in various martial arts including Muai Thai, Karate, Kick Boxing and Taekwondo and still currently trains with Grand Master​ Byong Yu. Johns first job as a trainer was working for Lewisham council in London teaching school classes circuit training and adults weight training.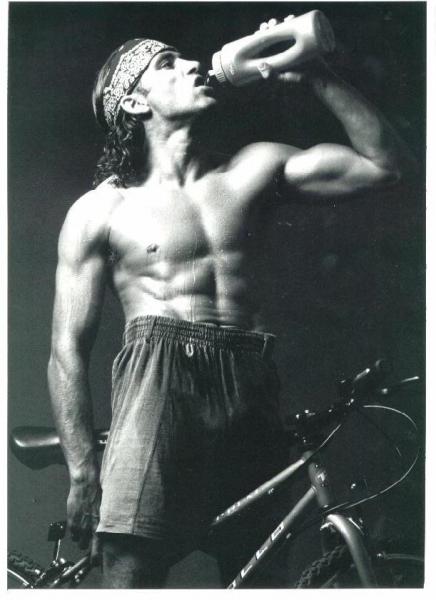 On the advice of one of his clients and friend he decided try out for a modeling agency. He was taken on and worked on various ads and campaigns  including many underwear and swimwear shoots over the next 10 years while he continued to work in the fitness industry and expand on his knowledge of transforming physiques.
He freelanced in many gyms and was soon in demand as a personal trainer with others wanting to achieve their fitness goals. Eventually branching out on his own and working with every type of people from celebrities, actors and models to CEO's, house wives, children, old timers and everything in between.
He has also taught various classes including boxercise, turbo kick box, plyometric power and various body, machine and free weight bootcamps. He relocated to Los Angeles in 2010 and soon established himself as the trainer to go to, achieving results where others had failed. Formulating the Body Possible System and recruiting other like minded trainers.
Also in demand for his fighting skills he incorporates elements of boxing and martial arts into a clients program but only if this is some thing they enjoy. He has performed fighting demonstrations at various sporting events most recently at Sugar Shane Moselys boxing promotion in Pomona and is currently devising the fight choreography for the TV show Courage, New Hampshire. He is a proud contributor and the resident fitness expert for the British social community in Los Angeles 'Brits in LA' and you can read his various articles in the advice section of this website.
JC holds various certifications in the UK and the US including a CPT with the National Academy of Sports Medicine and carries full liability insurance and is certified in CPR, First Aid and AED with the American Red Cross.