The Body Possible Philosophy
A quick note from head trainer John...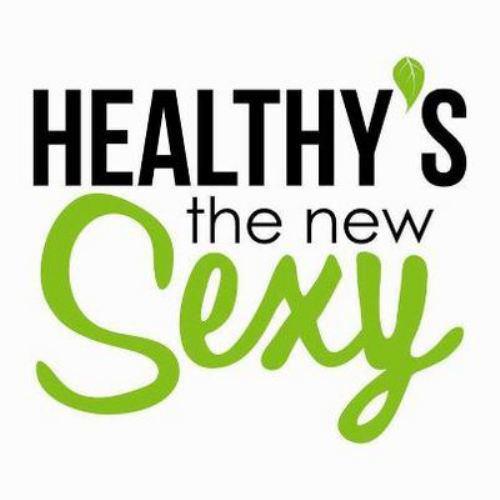 My philosophy to training has always been about trying to find a way of making it fun while achieving the desired results.  The way's to exercise and to achieve your desired physique really are as numerous as the stars in the sky.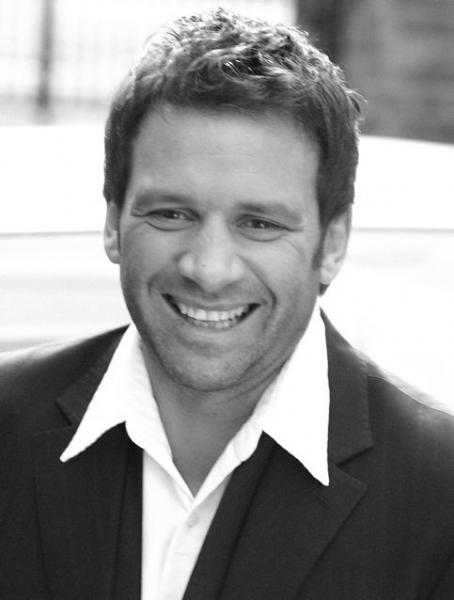 So I believe we should have fun doing it, this way I hope that people will enjoy and embrace making exercise an everyday part of their schedule as something to be enjoyed and looked forward to rather than become a chore to be dreaded.
From my experience in the demands of making weight as a boxer and staying in photo ready shape as a model led me to explore all areas of advanced conditioning,  healthy nutrition and fat loss for what I describe as body recomposition that I now hope to share with you. I have now devised a number of signature packages to give people further support and advice over 30-90 days.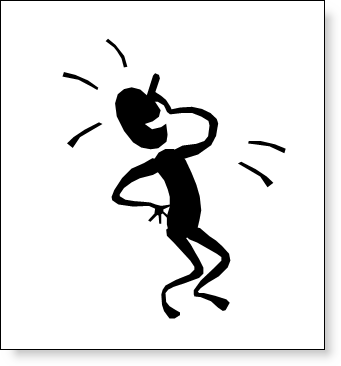 I have developed my own system, a combination of high intensity interval training, cardio and resistance training protocols combined with proper nutrition and a few life style modifications with a dose of training education.
The vast majority of people I meet want to lose weight, in truth they want to lose body fat and I believe the Body Possible system is a proven method to not only take you there but keep you there achieving long term result you can sustain.
I also like to add elements of boxing and martial arts into a clients program but only if this is some thing they enjoy. Not only is it a great workout tool but in my experience I have found it to be empowering and a great confidence booster. No two people get the same program because no two people are the same or have the same physiology or goals.
I tailor a personal program for every client taking into account age, current fitness levels and ability, body type, likes and dislikes with advice on nutrition and life style for an all round approach to specific measurable goals, improved health, well being and a better quality of life.