Dr J Aquillar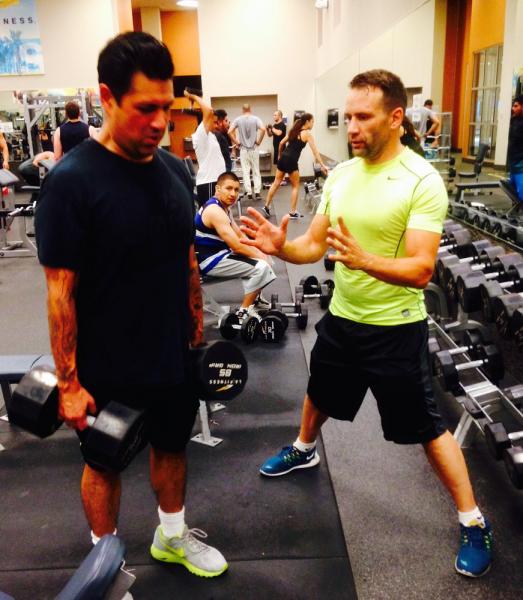 I have been training with JC for over 1 year.  I looked for a trainer because I needed guidance, someone to keep me motivated, and JC is perfect for this!!! I first thought it would only be for a few months until I get my act together, but I'm addicted!  
With JC's help, guidance, nutrition knowledge, feedback and patience; I ran one marathon, picked up basic boxing skills, dropped inches from my waist, gained muscle, and feel great! JC is helping me set new and realistic fitness goals which keeps my workouts fresh and exciting.
If you are looking for a trainer who is down to earth, and will help you reach your fitness goals JC is the right trainer for you!